The sun is out and many days the temperature is hot. After a rough winter and the quarantine of COVID-19 this past spring, the idea of doing anything other than spending more time in the house is appealing. How does a caulking sound?
Most people don't think that caulking can save money but caulking these 4 areas of your house; can save you money on your energy bills this summer. Caulk is a waterproof sealant that is using is building work and repairs. It provides a seal between two gaps or seams in wood, iron, or steel. According to the Consumer Federation of America, sealing these gaps in and around your home is an excellent way to decrease your energy costs and your carbon footprint!
Types of Caulk
There are different types of caulk on the market, each used for or either indoor projects, outdoor areas, or both. The types of Caulk are:
• Acrylic
• Vinyl
• Siliconized Acrylic
• 100% Silicone
• Adhesive
• Tub and Tile Acrylic
• Butyl Rubber
• Roof Repair
• Concrete and Mortar Repair
Each has a purpose that is best used for varying projects. Caulk is relatively inexpensive and using it can save you money on bills as well as prevent expensive damage from occurring when used properly.
Caulking for Energy Savings
Caulking Your Windows and Doors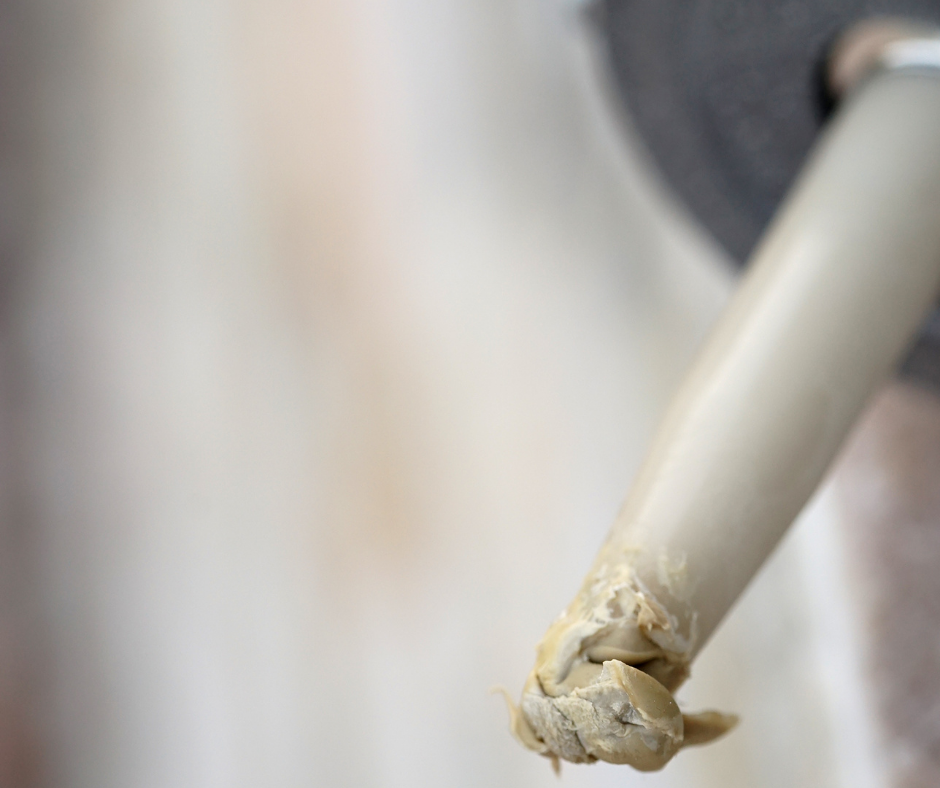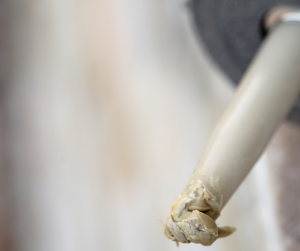 You may want to hire someone to caulk the outside of your windows. Unless you are used to climbing up on a tall ladder or you have a one-story home, caulking around the windows and doors of your home could prove to be a caulking task that reaps benefits to your checking account. Talk to the company that installed your windows. For a small fee, they may check the windows, clean them, and caulk around them for you. A Handy Man service can also be hired to complete these tasks. If you decide to DIY, don't buy the cheapest caulking gun you can find at your local Hardware store (buy from your neighborhood store- if they don't have what you need, they'll order it. Support local business.) Remember, you get what you pay for and a good caulking job will save you money and bad equipment will waste it.
Caulking your Siding
Check your siding. Wood Siding expands and contracts with the seasons and because it does it needs to be caulked at the seams when necessary (vinyl siding does not need to be caulked). Gaps in the siding between your boards can invite water from rain and snow to seep into the cracks, and this poses rotting problems to the structure underneath. This may be a DIY job for some and others need to hire it out. Gaps 1/8" or more can cause damage. Don't wait to check this off your caulking list.
Caulking your Driveway
Cement and asphalt driveways develop cracks in Kansas City due to snow, rain, and ice melt use damage. Cracks in your driveway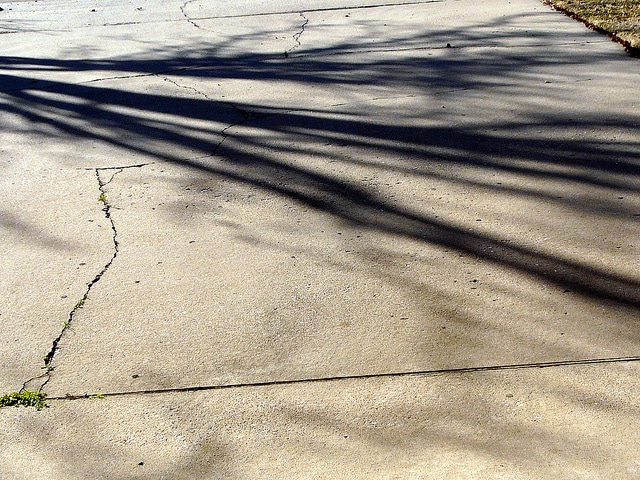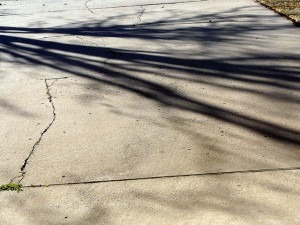 allowing water to seep into the soil beneath, creating voids under the concrete, which exacerbate the problem. Sealing these cracks should be done every year. Doing so can lengthen the time between major driveway repairs. The void under your driveway may also pose more of a problem than you realize. A polyurethane foam concrete repair company can assess the void under your driveway to determine if it is significant enough to warrant repair. If there is a void there, no amount of caulking will fix the cracks in your driveway.
Calking is usually not a job many people look forward to. Caulking the windows, doors, siding, and driveway can be a DIY project or you can hire it out. Know that taking care of it will definitely save you money no matter who does it!
This article was originally published in March 2014 and has been recently updated.