I've been in the construction business a good part of my professional life. I've built houses around the Kansas City area. It's kinda fun when I run into someone who has lived in one of my houses or someone I worked with along the way. When my partner, Jason, and I decided to start our business, Concrete Raising Systems, we knew we'd be good business partners. I worked with Jason on several projects and his work ethic and attention to a 'job-well-done' were always there in every job he did. We had a mutual respect for one another and knew that this business and our customers would benefit from our beliefs about how we both do business.
I guess it would be best to start with my definition of a successful business. I would venture to guess that your definition might be a little different than mine. I know my business is successful when I can pay all my bills on time, take time to vacation with my wife and my production grows year after year and where a good part of my business is from referrals of past customers and people I meet along the way.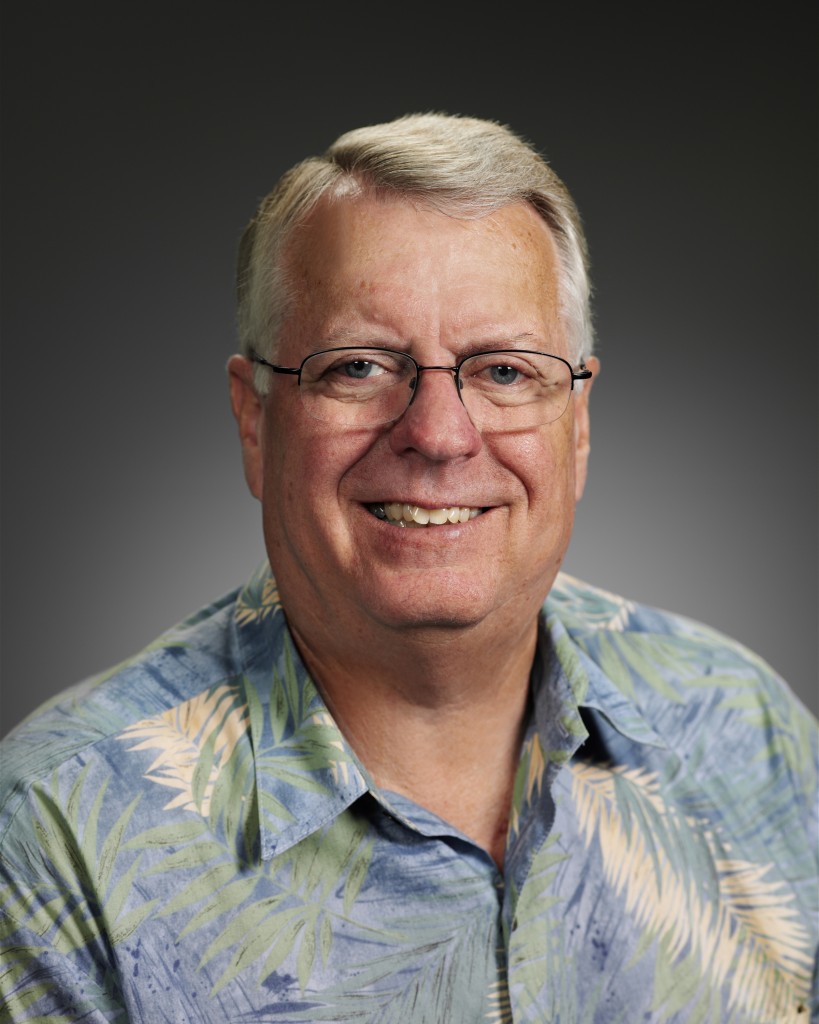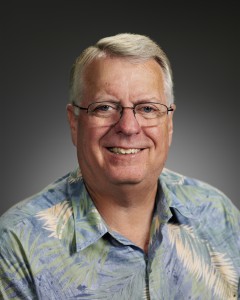 The reason I believe that I am successful is based in the 5 business principles that I've always lived my life by. I believe that doing business this way has been a big reason why our business is where it is today.
Honesty
Jason and I end up seeing a lot of potential customers that we frankly can't help. The polyurethane foam lifting system that we use on concrete slabs (driveways, sidewalks, porches, steps) has to be fixable in order for us to bid a job. Some concrete is just too far gone and we let people know that right up front. And because we've been in construction and home building we can more often than not, direct that customer to the proper fix. Being honest has always been a way of life for me.
Respect- Be on time
It's amazing how many times customers will say to us, "Thanks for being on time. You're the first contractor I've ever dealt with that showed up when they said they would." Being on time just seems like the natural thing to do. I respect your time and you respect mine. I'm not saying I've never been late a minute or two, but I do always call when I know that I will be.
Do the right thing
I have found that if you do the right thing for the right reason, you reap the rewards of having a good reputation. Doing the right thing does not always mean that I'm going to make a lot of money, but it does mean that I can sleep at night knowing I did what I know I should have. Sleeping well is important to me and so is my reputation. It takes a lifetime to build and only a moment (or a project) to call it into question.
Work with the best people
I have always tried to find the best people for the job. They may not have always had all the skills but they definitely had the right attitude and the best work ethic. When you work with people you trust, you can help each other get better or grow. When Jason and I think about adding another person to our company, it is not going to be an easy decision. We have to find the right person who is going to care about what we've built almost as much as we do. I don't expect that to be an easy task.
Know more than everybody else
I don't think customers want to hire someone who can do everything soup to nuts anymore. I think they are looking for people who specialize in a certain skill or service. Someone who knows everything there is to know about what they need. Customers don't want everything under one roof anymore. They want specialists. I think that's why we've done as well as we have. We do this one thing and we do it better than anyone else in Kansas City. That has added to our reputation and our ability to serve our customers and referrals sources really well.
When I think back over the last few years about all the different types of skills I've developed and the skills I was naturally born with I have to say that knowing what business principles to focus on, has made a big  difference in my success as a business man. I am proud to live in Kansas City and be able to help people the way I do. Jason and I are pretty grateful for what we've done so far and believe 2015 is going to be another record year.
Ken Praiswater, Concrete Raising Systems