Small biz, sole proprietor, SMB and Mom and Pop: these are just a few of the terms used to describe a small business. Another word that is usually associated with small business is local. A local, small business is usually made up of 1- 20 people who work or are the independent (another good word for a small business) owner or owners. If there are more than one owner they are either friends, colleagues, married or joined forces (as separate businesses to become one) to capitalize on each other's strengths. The business either serves customers at their location (home or business) or customers come to them at their location or both. One thing for sure is that cities and communities are built and sustained by local, small business.
A small business may have greater flexibility than a large business or corporate entity because the owner(s)/partners can make decisions quickly about the business instead of having to form committees, make recommendations, board approval or shareholder votes. A small business can meet a customer's needs on the spot. In the world of competition and giving the customer what they want, sometimes, the most flexible wins.
A small business owner knows that keeping a good reputation and delivering an exceptional product and/or service is the most important element to growing a business and making it past the "80% of all small business in the U.S. fail in the first 5 years" mark. A small businesses has its' reputation, which a short 3 years ago may not have spread as far as it can today with the internet, and review sites like Google, Yelp, Angie's List  and Ratemds.com. Customers know they have recourse for shoddy and unprofessional work and they use their words like swords to cut through WiFi airspace leaving a trail that can't be covered, erased or explained away (you can't respond as an owner on Yelp) easily. The damage has been done.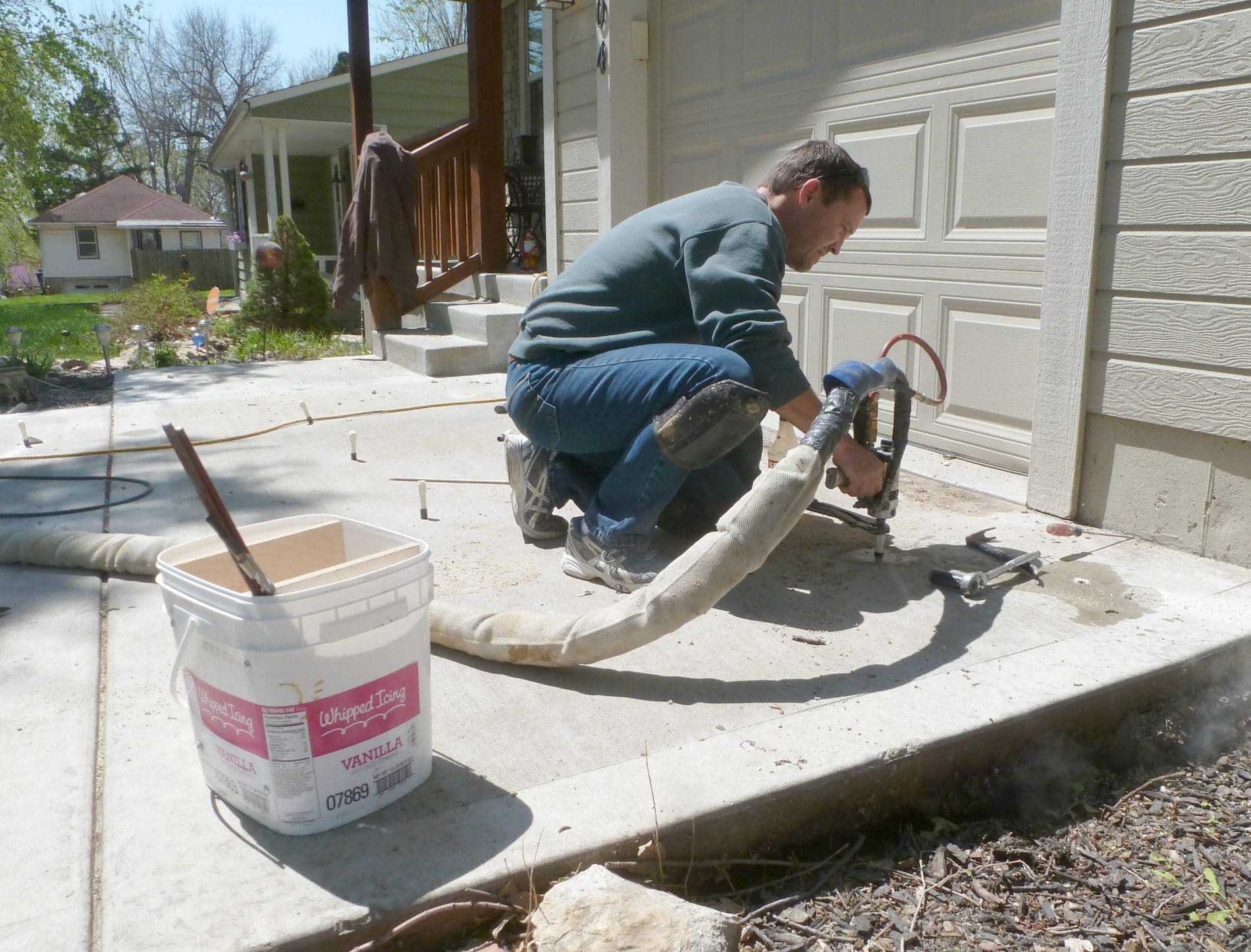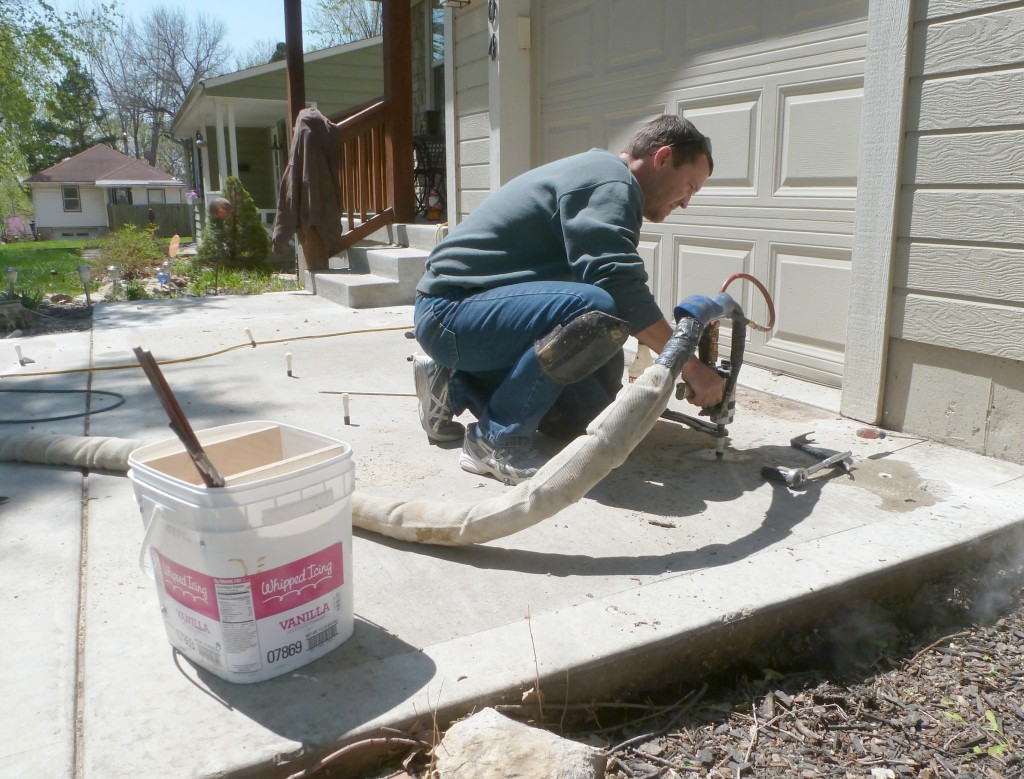 As a small, local business in Kansas City, Concrete Raising Systems has taken the bold step of being that trusted contractor. They don't take payment until the job in complete. They show up when they say they will be there. They take the smaller jobs that the bigger companies won't take and they specialize in one thing, repairing your concrete with Polyurethane Foam. They don't do mud jacking, they don't do foundation work, they don't do crack repair, they only specialized in Polyurethane Foam Lifting. When you do only one thing, you do it right, with accuracy and professionalism each and every time. Concrete Raising Systems has taken the knowledge they've acquired as general contractors and builders over the past 30 years and applied it to repairing your concrete with the most advanced technology available on the market today.  Your concrete repair will have smaller holes; it won't sink again, does not tear up your lawn, and is eco friendly.
When you need your concrete driveway, sidewalk, porch, patio, pool deck or garage floor repaired, call the local small business in Kansas City where the owners of the company do the repair work. Contact Concrete Raising Systems for a competitive quote today (816) 419-8306.